Netflix Developing Millarworld's American Jesus & Jupiter's Legacy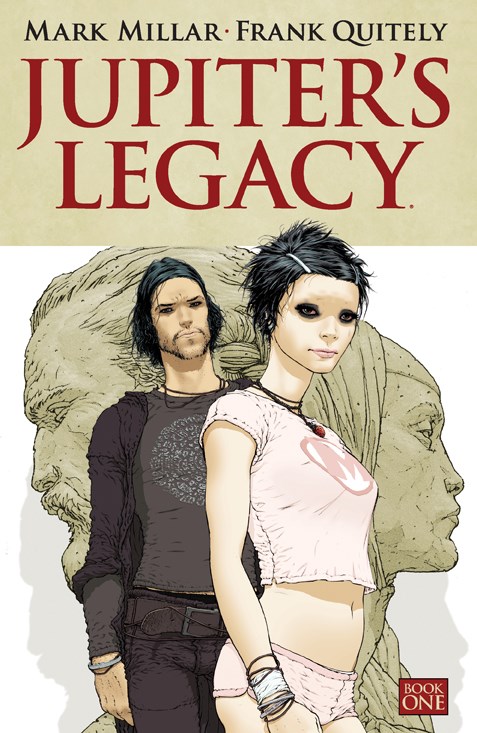 Variety and multiple sources report that Netflix has announced the development of television series based on Mark Millar's Millarworld bestsellers American Jesus and Jupiter's Legacy.

American Jesus follows a 12-year-old boy who suddenly discovers he's the returned Jesus Christ. He can turn water into wine, make the crippled walk and perhaps even raise the dead —and how he must deal with his destiny to lead the world in a conflict thousands of years in the making.

Jupiter's Legacy follows the infighting within a venerated superhuman family. When one branch stages an uprising, another goes into hiding and the family's problems explode onto the global stage, the world must try to survive. Daredevil showrunner Steven S. DeKnight will serve as executive producer for Jupiter's Legacy and will direct the first episode.

Additionally, Netflix is developing three Millarworld titles as features: Empress (the s-f adventure following a queen and her children on the run from her dictator husband); Huck (the story of a man whose secret special gifts are revealed, triggering a media firestorm); and Sharkey the Bounty Hunter (an upcoming Millarworld s-f comic about a blue-collar bounty hunter and his 10-year-old sidekick).
For a list of works by Mark Millar from Image Comics, check out our Edelweiss+ catalog here.